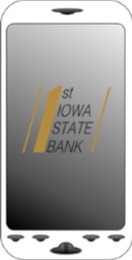 Card Security - Falcon Fraud Protection

First Iowa State Bank uses a monitoring system called Falcon® Fraud Protection from SHAZAM® to help protect you from fraud. It works like this:
• If Falcon® detects suspicious activity on your debit card, you will be contacted/alerted by Shazam (calling on our behalf) to verify the transaction in question.
• When a transaction is flagged as potentially fraudulent, you can now resolve fraud alerts on the spot with a simple Yes or No reply to a text or automated phone call.
•
It is very important that we have your current phone number to ensure you can be reached promptly if fraudulent activity is suspected. Call one of our branches (

Albia location at 641-932-2144, Bloomfield location at 641-664-1362 or the Keosauqua location at 319-293-3794 )

to update your contact information.
Online Services
Manage accounts, make loan payments, and access online bill pay from anywhere with internet or with our Mobile Banking App.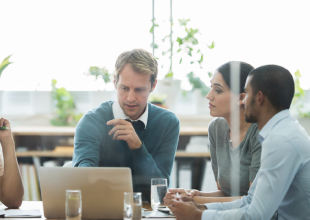 Mortgage
Whether you want a long term or short term mortgage, FISB has several options to fit your needs.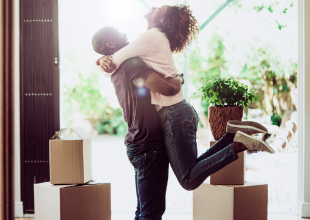 Checking
Keep tabs on daily spending and manage your money the way you like with our personal checking accounts.